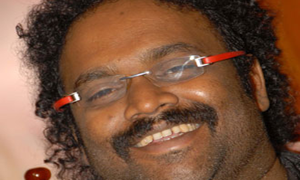 Jogayya songs and lyrics
Top Ten Lyrics
Gangeye Avana Lyrics
Writer :
Singer :
Baarayyaaa.. Baa....
Jogayyaaa.. Baaa....
Dooradinda Nodtaalo.. Kanna Neera Haaktaalo..
Hogabeda Hogabeda Hogabeda Neenu..
Thaayi Maatha Ulisu Baarayya.. Jogayya...
Bum Bum.. Bum Bum.. Bum Bum.. Bum Bum..
Bum Bum Bolenath Bolenath Bolenath.. (4)
---
How to use
In Junolyrics, This box contains the lyrics of Songs .If you like the lyrics, Please leave your comments and share here . Easily you can get the lyrics of the same movie. click here to find out more Lyrics.