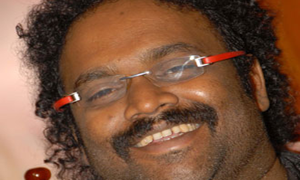 Snehana Preethina songs and lyrics
Top Ten Lyrics
Oc Oc Lyrics
Writer :
Singer :
oc - (8)
kaitu kannu nota hoisee, nota nota matu oc
matu matu manasu oc, amamamamama
manasu manasu kanasu oc, kanasu kanasu aase oc
aase aase preeti oc, yava bababababa
preeti na madu santosha oc oc no
preetsona baaru prapancha oc oc no
lippu lippu pappi oc, pappi pappi tappe oc
tappe madu tappe aadru, preetine yella oc

maiku hiditaare railu biditaare
taitu hakutaare setu oc
neety helutare jaati anutare
manku madutare devare oc
ee lokane higene drohalaya
parishudhhi preetine niswartha
preeti na maadu aa jane oc oc nu
preetsona baaro prapancha oc oc no

bassu hakotaare oc oc, bitte hoditaare oc oc
rashhu aagotaaer oc oc, kachu kachu kachu oc

lathi hiditare duti hoditare
duti anitare nyaya oc
gomi mini bassu, baare janarusshu
population ninda padaya oc
saridarige nadisote ee lokawa
guruwina hagene ee preeti
preeti na madu cholata oc oc no
preetsona baaro prapancha oc oc no
mummy dady oc oc, sunnu moonu oc oc
banta bettu oc oc with and every body
---
How to use
In Junolyrics, This box contains the lyrics of Songs .If you like the lyrics, Please leave your comments and share here . Easily you can get the lyrics of the same movie. click here to find out more Lyrics.