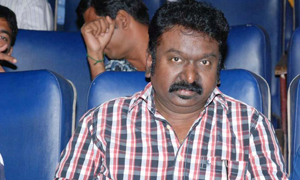 Preethigagi songs and lyrics
Top Ten Lyrics
Ee nanna annanndira (Pathos) Lyrics
Writer :
Singer :
ee nanna annanndira kaiyelli belakuwa hadati nanu
veddakku migilagiro evara matelli kavite nanu
yelelu janma nammella kanasu ninninda nijawagali
ninna preeti naguvinalli, bere surkane beda amma namage illi
ananda nammi maneyelli, shrigandha nammi manasalli
manasinda manasu matado, anubadha wonde koralalli
gubbi gudu nammi mane, navu mattallu manasallu wonde kane
mamate preeti satya yemba, kogina hadante namage baduku kane
---
How to use
In Junolyrics, This box contains the lyrics of Songs .If you like the lyrics, Please leave your comments and share here . Easily you can get the lyrics of the same movie. click here to find out more Lyrics.