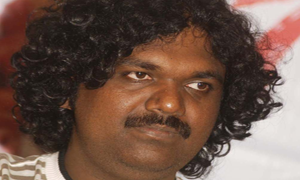 Taj Mahal songs and lyrics
Top Ten Lyrics
Preeti Annodu Lyrics
Writer :
Singer :
preeti annodu heegena, yella maretahoda hagena
preeti annodu heegena, avala matella jivana
na koduwe ee nanna manasanna
nanna sagisu nee ee nanna kansanna
kshana kshanavu na japisuwe, ninnane ninnane
---
How to use
In Junolyrics, This box contains the lyrics of Songs .If you like the lyrics, Please leave your comments and share here . Easily you can get the lyrics of the same movie. click here to find out more Lyrics.