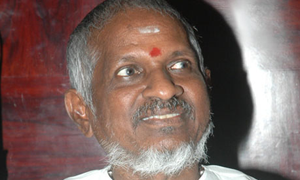 Gopurangal Saivathilai songs and lyrics
Top Ten Lyrics
En Purusanthan Lyrics
Writer :
Singer :
en purushanthaan enakku mattumthaan
sonthamthaan endRu naan nenachene
andha nenappa mattum enakku vittu manakathavathaan
saaththivittu ponaane
vaanathathi paaththu paaththu yenggum boomi
megathai konjam kooda kaaNum saami
veyilile kaanju kaanju
vayalum varaNdu ponaa
payirum kaRugaatho
en aasaai raasaave
aasai uLLa rosaave
vitti vitti ponaane
SR:
unpurushanthaan unakku mattumthaan
sonthamthaan adhai nee maRakkaathe
un manakathavai thirandhu vachu kaathirunthaale
mannavanum vruvaane
poovaana nenjukuLLe vaattam yeindi
pollaanggu seivorellam aaNgaL thaandi
peN paavam pollaathu
avan paavam nillaathu
uNarvaai adhai neeye
un aasai kaNNaaLan
yaarendRu nee sonnaal
koNdu vanthu serpene

---
How to use
In Junolyrics, This box contains the lyrics of Songs .If you like the lyrics, Please leave your comments and share here . Easily you can get the lyrics of the same movie. click here to find out more Lyrics.