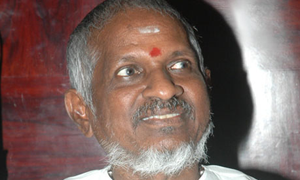 Indru Nee Naalai Naan songs and lyrics
Top Ten Lyrics
Mottu Vitta Mullai Kodi Lyrics
Writer :
Singer :
Lyrics:

mottu vitta mulla kodi
machan thotta manja kiLi
vetkka pattu sokki nikidhu
indha alli thandu enna kandu
thannikuLLa vikki nikkidhu
valli ponne naanirukka achcham enna unakku
andha naalai nenjil vachchu enni sollu kanakku

(mottu vitta)

unn gaeli pOdhumadi
maanga thingum maadhamadi
unn gaeli pOdhumadi
maanga thingum maadhamadi

adi pennae vayiru varum munnae
neeyum sumandha thallada vendumadi
nenjukullae yedhO aasai
yaara paathu naanum paesa
alai paayudhu vaaliba manasu aasai vayasu

(mottu vitta)

unn veetu thooliyadi
enn veettil aadumadi
enn veetu thooliyadi parandhu vandhu
unn veetil aadumadi
andha chutti valarum thanga katti
ival madiyil sangeedham paadumadi
rosa poovum manja poosum
paathuputta kannum koosum
unakum oru kiLi vandhu porakkum poova chirikum

(mottu vitta)
---
How to use
In Junolyrics, This box contains the lyrics of Songs .If you like the lyrics, Please leave your comments and share here . Easily you can get the lyrics of the same movie. click here to find out more Lyrics.