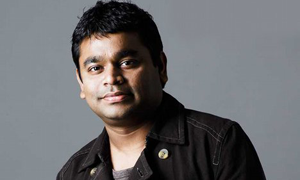 Sivaji songs and lyrics
Top Ten Lyrics
Sahana Lyrics
Writer :
Singer :
Sahana svase veechenoo Shana... puvvai poocheno
sahana... puvvai poocheno Sahana... veechenoo

aa ningilo tallujjuvai vasundara digiraa
vendi vennall intike venchesno...
avi gundeloo tenekundalo...
kalayo... nijamo... prema mandiramoo
A ambaram kanchani premaya nadi cheli
A ayudam tenchani kougili cheru mari

ademito na yada varinchindi
Teeyaga pedalato madinchi vidoo
nee meesame murisindi muddula bakulaa
marintaga sukinchi vidoo

momuku kallaku nunuleta vellakoo
poolatho disti teeyana bantula thotalo
poochina jabili nee vani hathukondunaa
a ambaram kanchani premaya nadi cheli

---
How to use
In Junolyrics, This box contains the lyrics of Songs .If you like the lyrics, Please leave your comments and share here . Easily you can get the lyrics of the same movie. click here to find out more Lyrics.