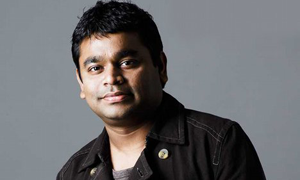 Kadali songs and lyrics
Top Ten Lyrics
Magidi Magidi Lyrics
Writer :
Singer :
Tholi velugula thalupulu theravaga
vidhinikamaarchaga varamulu kosaraga raa
Idi kalakaadu nizamani okapari
kannulni choosinka cheppaga raa raa
telugula pudamini yelaga janiyinchaa
jendaalegareyya janiyinchnaaraa
kotha jagathi nanacha thalachu
kaliyuga sakunee aapu nuv voodu
Magidi(Repeat)
Neeku thelusaa nen ninnu thalusthaa
nuv nannu marusthav nen kodathaa
nuv navvuthaav nuv desadhinmaari
nen nee dhimmari nen vidupu
nuv podupu nen magidiraa
nuv sarpam
Rowdy nuv raakkammaa
hey raave naa mangamma
hey vaagoode rathammaa
raa.....
cha...
ma...
nuv...
raa...
cha...
va...
nuv....
raa..
Magidi(Repeat)
---
How to use
In Junolyrics, This box contains the lyrics of Songs .If you like the lyrics, Please leave your comments and share here . Easily you can get the lyrics of the same movie. click here to find out more Lyrics.