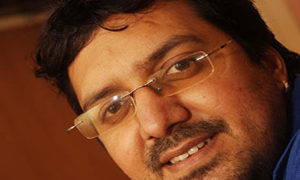 Ganga Kaveri songs and lyrics
Top Ten Lyrics
Chimmitu Gangeya Lyrics
Writer :
Singer :
chimmitu gangeya chilume, hommitu evaledu vuluwe
sarieetu himgala parave aanga arlitu summane iruwe
alli gange oogama, illi preetiya oogama
manasina marjina mele, bisidehada bayakeya ghama ghama
---
How to use
In Junolyrics, This box contains the lyrics of Songs .If you like the lyrics, Please leave your comments and share here . Easily you can get the lyrics of the same movie. click here to find out more Lyrics.