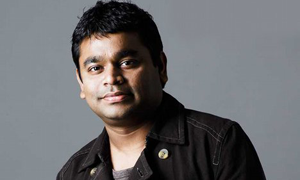 Priyuralu Pilichindi songs and lyrics
Top Ten Lyrics
Palike Gorinka Lyrics
Writer :
Singer :
palike gorinkaa choodave naa vankaa
ika vinuko naa madi korikaa
aha nede raavaali naa deepaavali pandagaa
repati swapnaanni nenettaa nammedi
ne naatithe rojaa nede pooyune
pagale ika vennelaa vaste paapama
reyilo hariville vaste neramaa
baduliv iv iv madilo jiv jiv jiv(2)
koncham aasa konni kalalu kalisundede jeevitam
nooru kalalanu choochinacho aaru kalalaina phaliyinchu
kalale daricheravaa

naa pere paatagaa koyile paadani
ne korinattugaa paruvam maarani
bharatam tam tam madilo tam tom dhim(2)
chirugaali koncham vacchi naa momantaa nimarani
repu annadi devuniki nedu annadi manushulaku
bratuke batikenduku

---
How to use
In Junolyrics, This box contains the lyrics of Songs .If you like the lyrics, Please leave your comments and share here . Easily you can get the lyrics of the same movie. click here to find out more Lyrics.