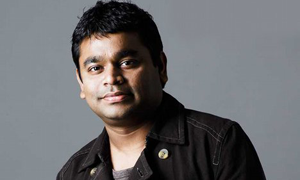 Priyuralu Pilichindi songs and lyrics
Top Ten Lyrics
Smiyai Smiyai Manase Lyrics
Writer :
Singer :
smaiyai yai magnet choopoyi manase dochenoyi
oka centimeter konte navvoyi pranam kolicheoyi
padaharulo puvvayya padihedulo thenayya
ani votti matalela
ne pachika dahanni nuvu thudiche meghamvi
nanu thadipipovute dharmam na veru kochu konchem pranam
muripinchu jallu chiru vana jallu na gonthu thadavanga

ningi neede nela neede brathuku neede ra ra jeevinchara
odina prema virisedi ledu phalinchabothu ra ra ra
kallalo swapnamu karugule yavvanam
jagelara punnami vennelatho chesina kannulatho
kalisi ra nedu yai yai yai

nippulu thinna challaga vunte daani pere pre pre prema
chavukaina sidhamante daniki pere pre pre prema
kurulane vididhilo kapuram cheyi cheyi cheyara
dari cherara nidura chediponi melukuverani
jeevithamloki yai yai yai

---
How to use
In Junolyrics, This box contains the lyrics of Songs .If you like the lyrics, Please leave your comments and share here . Easily you can get the lyrics of the same movie. click here to find out more Lyrics.