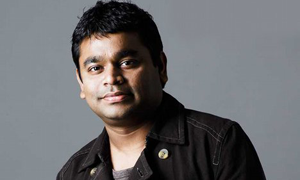 Roja songs and lyrics
Top Ten Lyrics
Paruvam vaanaga Lyrics
Writer :
Singer :
paruvam vaanaga nedu kurisenule
muddu muripalalo eedu thadisenule
naa odilona oka vedi sega regane
aa sadi lona oka thodu yada korene (paruvam...)2
1(f),2(m)

(f)nadive neevayethe ala neeny
oka \'ma\' neevayethe neeragam neeny (paruvam...)(m)

nee chiguraku chupule ave naa muthyala sirule(m)
nee chinnari usule ave naa bangru needule(f)
nee pala pongulo telani,nee gundello nindani(m)
nee neda naa venta sagani,nee kallalo koluvundani(f)
(paruvam...)(m)


nee garala chupule nalo repenu moham(f)
nee mandara navuule nake vesenu bandham(m)
naa letha madhurala premalo nee kalalu pandinchuko(f)
naa ragabandala chatulo nee paruvalu palikinchuko(m)
(paruvam...)(f)
---
How to use
In Junolyrics, This box contains the lyrics of Songs .If you like the lyrics, Please leave your comments and share here . Easily you can get the lyrics of the same movie. click here to find out more Lyrics.