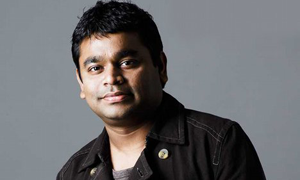 Roja songs and lyrics
Top Ten Lyrics
Chinni Chinni Lyrics
Writer :
Singer :
Chinni Chinni aasa chinnadaani aasa
Muddu muddu aasa mutyamanta aasa
Jaabilini taaki muddulidu aasa
Vennalaku todai aadukonu aasa

Chinni..

Poovulaa nene navvukovaali
Gaaline nenai saagipovaali
Chintale leka chinduleyaali
Vedukalalonaa telipovaali
Toorupu rekha velugukaavaali

Chinni...

Chenulo nene pairu kaavaali
Kolanulo nene alanu kaavaali
Ningi harivillu vanchi choodaali
Manchu teralone nidurapovaali
Chaitra maasamlo chinuku kaavaali

Chinni..
---
How to use
In Junolyrics, This box contains the lyrics of Songs .If you like the lyrics, Please leave your comments and share here . Easily you can get the lyrics of the same movie. click here to find out more Lyrics.