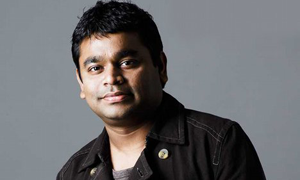 Roja songs and lyrics
Top Ten Lyrics
Vinara Vinara Lyrics
Writer :
Singer :
Vinara vinara desam manaderaa

Anara anara repika manaderaa 2
Nee illu andhradesamani neeve telpinaa
Nee naamam Indian antu nityam chaatara
Vinara

Tharam maarina gunam okkate
Swaram maarinaa meetokkate
Matham maarina palukokkate
Villu marinaa guri okkate
Disa marinaa velugokkate
Laya maarina sruthi okkate
Arey India adi okkate leraa

Elaa elaa neelo digulantaa

Vekuva velugu munde undanta 2
Raktham lo bhaaratha tatvam unte chaalu raa
Okatainaa bharatha desam kaachenu ninnu raa
Elaa elaa neelo digulantaa
Vekuva velugu munde undanta
Nava bharatham manadenu raa
Ee samatatho ruju vaayeraa
Mana praadhame viluvayera
Nee jathikai velisindi ra
Upkhandamayi veligindi raa
Geethalane maripincheraa
Ee mattiye mana kalimi ra.... le raa
---
How to use
In Junolyrics, This box contains the lyrics of Songs .If you like the lyrics, Please leave your comments and share here . Easily you can get the lyrics of the same movie. click here to find out more Lyrics.