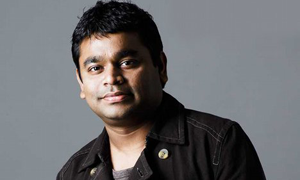 Jodha Akbar songs and lyrics
Top Ten Lyrics
Khwaja Mere Khwaja Lyrics
Writer :
Singer :
m kuvaajaa endhan kuvaajaa
en uyirukkul vaa vaa
rajavin raja
aiyaavin anbaaley kuvaajaa
m veadhamindri kanneer thudaiththidum vinoadhaa
g thudaithilum vinoadhaa bedhamindri
m theadivaruvoarkkellaam aahaa jaa
oli vaarkkum sooriyaney ohojaa
m undhan thanvaazhviyea ohoajaa
siram panivaaley
g engal engal oli aahaa jaa
m kuththumo singiyaavin raja
kuvaajaavey ungal anbiley
nabi musthabaavai paarthoam kuvaajaa
m en guruvin kodaiyea
sarguruvin kodaiyea
sathguruvin kodaiyea
sathgurunaadharin kodaiyea
vaazhvin aadhaara kalam neayea
ajaasi sathguru naadharin kodaiyea
vaazhvin aadharathalam neayea
nizhalaagum karunai kadaley
un paadham searum varai vaazhkkai
enbadhu oru kanavu thaaney kuvaajaa kuvaajaa

---
How to use
In Junolyrics, This box contains the lyrics of Songs .If you like the lyrics, Please leave your comments and share here . Easily you can get the lyrics of the same movie. click here to find out more Lyrics.