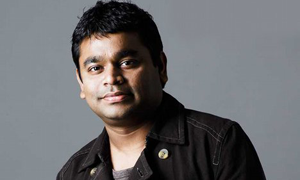 Baba songs and lyrics
Top Ten Lyrics
Rajyama Lyrics
Writer :
Singer :
pa: Rajyama sanyasama Bogama Leka Yogama
jnaniya Ajnaniya evarura Itadu evarura
ambaram datina atisayam Baba jatakam ||ambaram||
prasnala batikele Maunamai veligele ||rajyama||
ca: Kodukulu Leni Odiloki Velugai vaccina Rajaye
Vasanalenno pamcutaku daivamiccina Rojaye
kirtiki Badulu Bujamulapai mutalenno Mosadu
vidhi Idi Vidhi Idi ani Talaci cemata Nodci batikadu
e Vruttilonaina tappuledu Amtadu
panimani kurcumte muppuvumdi amtadu
perigina tarigina ennadu Tonakadu
atisayam emto atisayam atisayam Baba Jatakam
ca: Devudu Ledani Pratiputa Bodhimcadu Nastikata
bautikavadam Madilona Pusimdela Astikata
nuduta Vibudhini diddukuni vastunnadu I Jnani
ascaryamascaryamga Vumde
ayya Dayye ramude
tana Talli Premake Talavamce Nibaba
hrudayana enadu pasivadu i Baba
vedane Korina Pennidhai veligele ||rajyama||
---
How to use
In Junolyrics, This box contains the lyrics of Songs .If you like the lyrics, Please leave your comments and share here . Easily you can get the lyrics of the same movie. click here to find out more Lyrics.